SAGSE LATAM 2023
SMI 2000 confirms its participation in SAGSE Latam
April 19 & 20 at Hilton Buenos Aires Hotel and Convention Center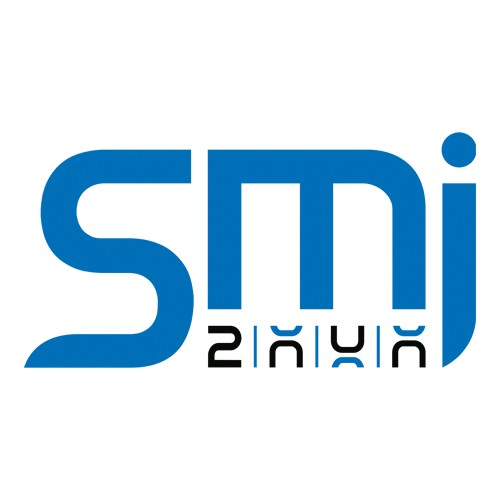 SMI 2000 will be present at the 31st edition of SAGSE Latam to be held on April 19 and 20 at the Hilton Buenos Aires Hotel and Convention Center.
SMI2000 is a company based in Barcelona, a manufacturer of gaming machines specialised in electronic roulettes and money management machines. It develops integral projects for the gaming industry and the automatic sector in general. They intend the scope to range from the development of specific projects, with their own software and hardware, to the engineering and manufacture of the metal, providing know-how to the customer and a turnkey solution. They can turn ideas into reality, guaranteeing security and profitability to their customers by offering their products to a market that accepts new proposals.
Josep Barbal, CEO of SMI2000 and Sebastián Marmolejo, Commercial Director: We would like to thank SAGSE and especially Alan Burak, for giving us the opportunity to participate this year as a supporter. Since 2007 and during these 16 years, we have been able to consolidate our position in the Spanish market as a leading manufacturer of electronic roulette wheels for brands that today are of great renown. With more than 800 multi-station roulettes and 4,000 changing machines installed in Spain, we have opened the doors to the Latin American market where, since a year ago, we have disembarked with our products in the region, with commercial agreements with local distributors in each country.

We are very excited and with great expectations for what will be SAGSE Buenos Aires. We have great projects for the region, looking for new distribution channels through local companies, and with the possibility of generating new business relationships. We will be happy and available to meet new colleagues in the industry and this will be a first step for what is to come.
"I would like to thank SMI 2000 for their support in this new edition of SAGSE Latam. We look forward to meeting and networking with you on April 19 and 20 at Hilton Buenos Aires Hotel and Convention Center," said Alan Burak, Vice President of Monografie.