SAGSE LATAM 2023
Novomatic confirms its participation in SAGSE Latam
April 19 & 20 at Hilton Buenos Aires Hotel and Convention Center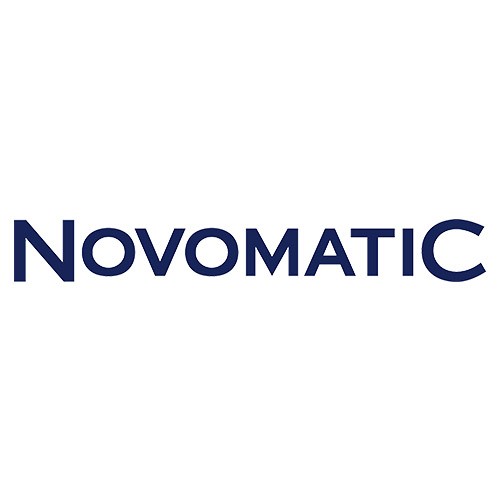 Novomatic will participate as an exhibitor and Platinum Sponsor of the 31st edition of SAGSE Latam to be held on April 19th and 20th at Hilton Buenos Aires Hotel and Convention Center.
Novomatic is a full-service provider operating in all segments of the gaming industry and offers a wide range of products, especially gaming cabinets, system solutions, lottery systems and services. The company is committed to constant, controlled and sustainable growth. On this occasion, the FV 640 Panthera, FV 640 C Panthera, FV 838 Vip Lounge cabinets and the Titan roulette with built-in Jackpot and elegant design will be presented.
"I would like to thank Novomatic for their confidence in this new edition of SAGSE Latam. We look forward to meeting and networking with you on April 19 and 20 at the Hilton Buenos Aires Hotel and Convention Center," said Alan Burak, Vice President of Monografie.
Those who wish to participate can contact them by e-mail at alan@sagselatam.com or by WhatsApp at (+54) 9 11 6245-5985.