SAGSE LATAM 2022
OpenBet will be present at SAGSE LATAM
SAGSE Latam 2022, on March 30th and 31st, 2022 at Hilton Buenos Aires Hotel and Convention Center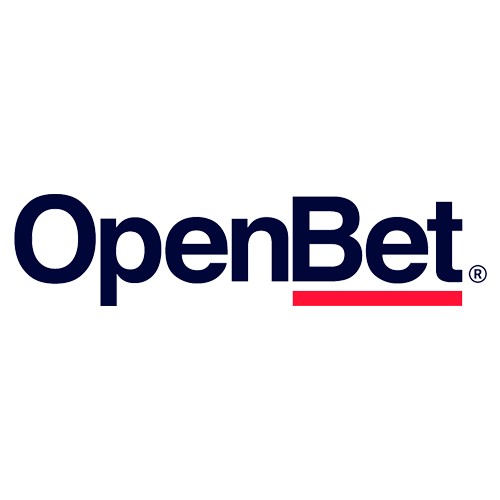 OpenBet confirms its participation in SAGSE Latam. The successful expo will be held on the 30th and 31st of this month at Hilton Buenos Aires Hotel and Convention Center.
OpenBet is sport. The world's leading sports betting brands choose OpenBet as their partners for world-class content, leading technology and tailored service. We have their back. So they're ready with exciting, memorable and safe sports betting experiences, to entertain millions of players worldwide.
OpenBet has the most exciting content in all of sports, including SportCast's own content, Don Best Sports. In addition, OB supply operators with more than 30 third-party content providers.
OpenBet has 25+ years of industry experience and expertise, with 1000+ employees located across 10+ countries worldwide. This produces consistent results that their customers expect: billions of bets a year and expert technological solutions for any challenges.
OpenBet sit at the heart of the worlds leading betting brands.
"Thank you OpenBet for the support around SAGSE LatAm. We can't wait to continue networking at the Hilton Buenos Aires Hotel and Convention Centre – 3pm-7pm", said Alan Burak, Vicepresident of Monografie.