SAGSE LATAM 2022
Futbol Sites joins SAGSE LATAM
SAGSE Latam 2022, on March 30th and 31st, 2022 at Hilton Buenos Aires Hotel and Convention Center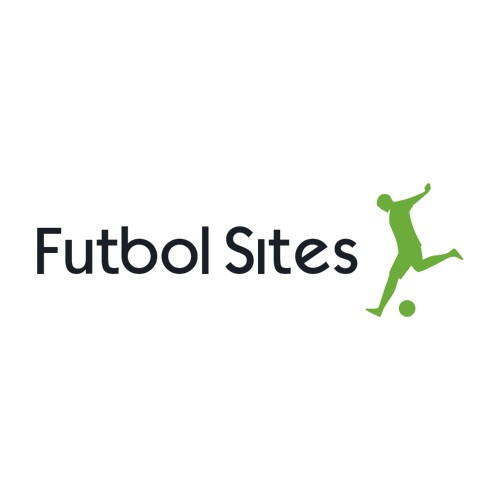 Futbol Sites will be present at SAGSE LATAM, on March 30th and 31st of this month at Hilton Buenos Aires Hotel and Convention Center.
Futbol Sites (FSN), is a top digital sports media group in Latin America & US Hispanics, with one of the largest audiences in its category, reaching more than 65 million unique users every month on their websites, where the portals Bolavip.com, Regol.cl, SomosFanaticos.fans and FutbolCentroAmerica.com, among others, stand out.
"We are at a key moment to be able to develop the industry in a healthy way in the region and these instances of interaction between all the actors are essential to define guidelines and reach agreements for what will come in the near future in our markets. In a year of the World Cup of Futbol Sites, it is a priority to understand the needs of operators, providers and regulators and we are sure that SAGSE is an unbeatable opportunity to discuss all these issues, understanding how important it is for us Latin Americans to be able to interact in person", said Javier Troncoso, CRO de Futbol Sites.
"I want to thank Futbol Sites for the trust placed in SAGSE Latam. We are happy to be able to meet again to do a lot of networking from 3 pm to 7 pm at Hilton Buenos Aires Hotel and Convention Center", said Alan Burak, Vicepresident of Monografie.