SAGSE LATAM 2022
Mercado Gaming will participate at SAGSE LATAM
SAGSE Latam 2022, on March 30th and 31st, 2022 at Hilton Buenos Aires Hotel and Convention Center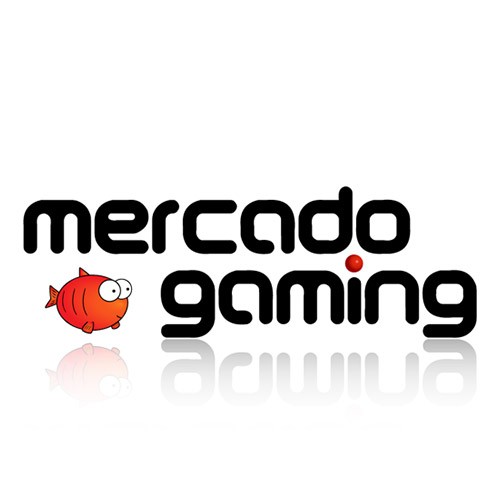 Mercado Gaming will be present at the successful SAGSE Latam expo on March 30 and 31 at the Hilton Buenos Aires Hotel and Convention Center.
Mercado Gaming is the Official Distributor of JCM Global for Latin America, a company dedicated to the national and international marketing of bill validators, printers, touch screens and spare parts in general for the different industries of the market, Gaming, Banking, Parking, Retail and Vending.
Its objective is to be able to bring its clients solutions, services and products, always seeking to give added value and prioritizing human relations. For this, they have a specialized team with international certification in repairing bill validators and printers.
"I want to thank Mercado Gaming for the trust given to SAGSE Latam. We are happy to be able to meet again and do networking from 3 pm to 7 pm at Hilton Buenos Aires Hotel and Convention Center", said Alan Burak, Vicepresident of Monografie.