SAGSE LATAM 2022
Sportradar will participate at SAGSE Latam
SAGSE Latam 2022, on March 30th and 31st, 2022 at Hilton Buenos Aires Hotel and Convention Center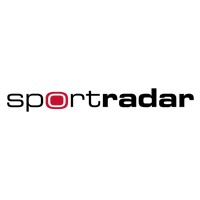 Sportradar will be present at SAGSE Latam which will take place on March 30th and 31st at the Hilton Buenos Aires Hotel and Convention Center.
Sportradar is the leading global sports technology company creating immersive experiences for sports fans and bettors. Established in 2001, the company is well-positioned at the intersection of the sports, media and betting industries, providing sports federations, news media, consumer platforms and sports betting operators with a range of solutions to help grow their business.
"Thanks to Sportradar for supporting SAGSE Latam. Pre-registration is already enabled exclusively for operators, regulators and sponsors", declared Alan Burak, Vice President of Monografie.