SAGSE Latam 2022
Latamwin will be present at SAGSE Latam
SAGSE Latam 2022, on March 30th and 31st, 2022 at Hilton Buenos Aires Hotel and Convention Center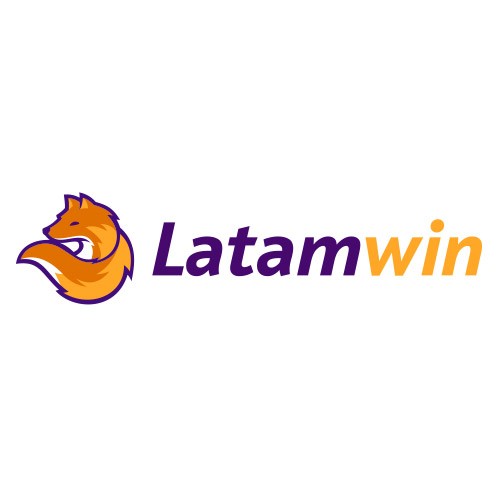 Latamwin, a Latin American company specializing in the development of technological solutions for online casino and sports betting companies and platforms, will be a sponsor of the SAGSE Latam expo, which will take place on March 30th and 31st at the Hilton Buenos Aires Hotel and Convention Center .
In addition, it will sponsor the Gaming Gala to be held on March 30th at Hipódromo Argentino de Palermo. The event will be called the Gran Gala del Juego Party Powered by Latamwin.
Cristhian Vargas, Business Developer Manager of Latamwin pointed out that "we highly value the opportunity to share with our business partners, suppliers and customers, so we wanted to start this season by making a presence in this showcase, which allows us to make our innovations and good practices visible".
"The trust placed by Latamwin in our work reaffirms the commitment we assume by bringing first-rate content to the industry throughout Latin America. We appreciate that trust", said Alan Burak, Vice President of Monografie.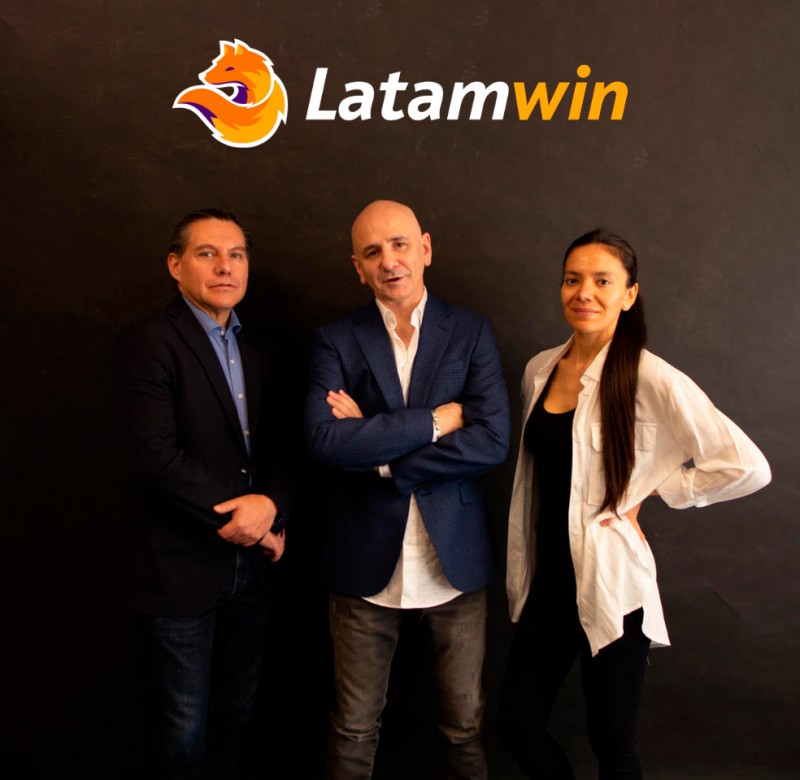 In the photo are from left to right: Cristhian Vrasgas, BDM of Latamwin; Wilfred Adelsdorfer, CEO of Latawin and Francisca Vidal, Operations Manager of Latamwin