SAGSE Latam 2022
Digitain will be present at SAGSE Latam
SAGSE Latam 2022, on March 30th and 31st, 2022 at Hilton Buenos Aires Hotel and Convention Center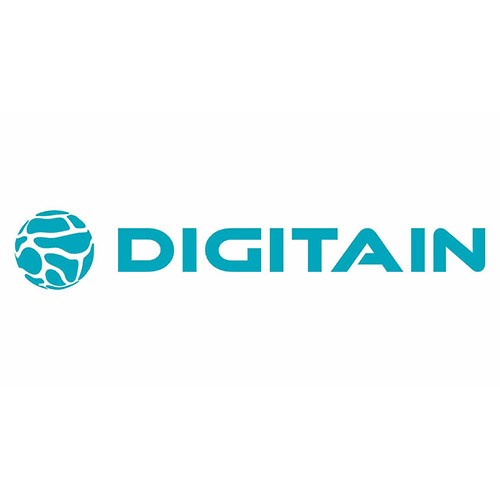 The betting and casino platform provider Digitain confirms its participation in the 30th edition of SAGSE Latam, March 30th and 31st at the Hilton Buenos Aires Hotel and Convention Center.
Digitain offers a full plug-in or turnkey sports betting service, with its own team of specialist sports traders employing the latest AI and machine learning technology to deliver consistent margins to its partners.
"We want to thank Digitain for trusting us and confirming the importance of SAGSE in the gaming industry. At SAGSE Latam you will have the opportunity to do a lot of networking and meet up with yours colleagues", said Alan Burak, Vice President of Monografie.