SAGSE Latam 2022
Get to know the main areas of SAGSE Latam 2022
SAGSE Latam 2022, on March 30th and 31st, 2022 at Hilton Buenos Aires Hotel and Convention Center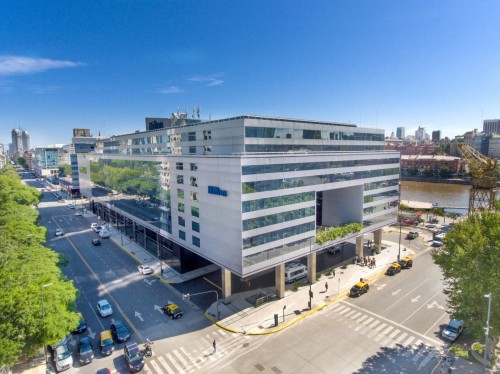 SAGSE Latam 2022 will be held on March 30th and 31st at the Hilton Buenos Aires Hotel and Convention Center.
This 30th edition of the successful SAGSE exhibition will be divided into pavilions by countries such as Argentina, Brazil, Chile, Uruguay, Paraguay, Colombia, Peru and Ecuador, and will be segmented into four different sections, which a company will be the title sponsor.
Sport Betting
Payment methods and regulation
New means of payment: including crypto - cashless, contactless - NFT.
Player Protection and Compliance:
Responsible gambling
Casino
Bingo
Lottery
Online / Live Play
Marketing, affiliates and media
Innovative branding and performance strategies
Content marketing
Affiliate programs
"You will meet with the best of the best from Bingo Halls, Casino Operation Professionals (Land base and Online), Gaming experts and Consultants, Slots and Roulette suppliers, Live gaming, Esports, M&A Finance corporations, Food & Beverage, Game Developers, Government Relations, iGaming, Lotteries, Marketing, Security and money-handling solutions, Sports Agencies, Sports Betting, Sports Leagues and Teams, Land-based and online Lotteries and bingo solutions, Cryptos and more", said Giorgio Gennari Litta, President of Monografie.
At SAGSE Latam 2022, 30th edition, you will have the possibility to do networking face-to-face with the main companies in the region, update yourself on the latest market trends and find business opportunities in an environment specially designed to guarantee your success and a unique experience.
SAGSE is a perfect opportunity to reconnect and expand your commercial network, meeting new operators, products and services.