SAGSE LATAM 2023
Vibra Gaming will participate in SAGSE Latam
April 19 & 20 at Hilton Buenos Aires Hotel and Convention Center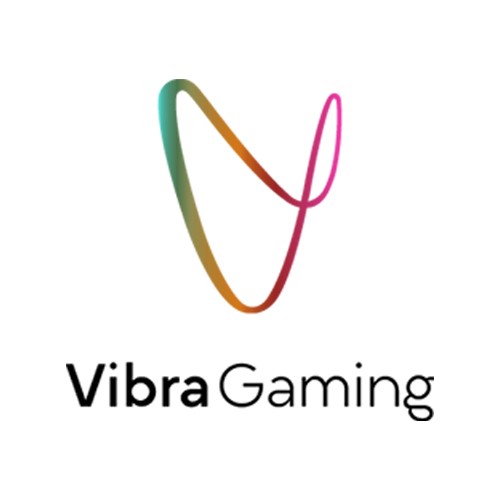 Vibra Gaming will participate as an exhibitor and Silver Sponsor in the 31st edition of SAGSE Latam to be held on April 19 and 20 at Hilton Buenos Aires Hotel and Convention Center.
Vibra Gaming offers localized technology and content for land-based operators wishing to launch their online initiatives. They are also a strategic partner for global operators entering the region, as they have been operating in the tightly regulated European industry for the past 10 years. Vibra Gaming will become the perfect ally for clients to effectively access this new market with products that are of international quality and comply with the most demanding legal and technological requirements.
"I would like to thank Vibra Gaming for their confidence in SAGSE Latam. We look forward to seeing you on April 19 and 20 at the Hilton Buenos Aires Hotel and Convention Center for a lot of networking," said Alan Burak, Vice President of Monografie.
In addition to SAGSE Latam 2023, Monografie authorities are organizing the following events: SAGSE Miami (August 16 and 17 at The Casino @ Dania Beach) and SAGSE Networking (November 29 and 30, City Center Rosario).
Those who wish to participate can contact them by e-mail at alan@sagselatam.com or by WhatsApp at (+54) 9 11 6245-5985.