SAGSE MIAMI 2022
SAGSE Miami has the institutional support of the industry
SAGSE MIAMI 2022 - August 9, 10 and 11 at Dania Beach Casino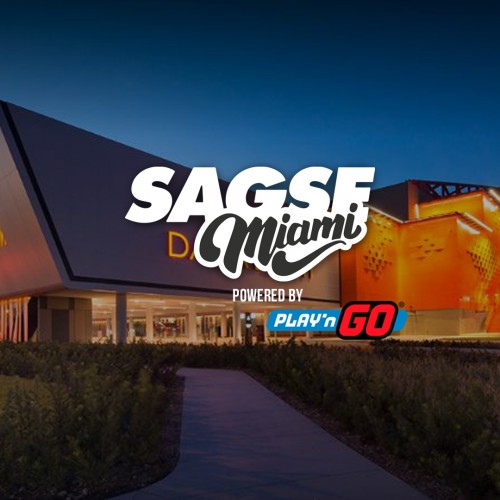 SAGSE Miami Powered by Play´n GO will take place on August 9, 10 y 11 at Dania Beach Casino. The event will only be by invitation to operators, regulators and sponsors. This edition of SAGSE Miami will feature conferences and round tables by country.
As always, Constante Traverso - Director of the Asociación Peruana de Entretenimiento y Juegos de Azar - supports our events and in this case will be present at the round table representing Peru.
"Traditionally, the AIEJA has strongly supported SAGSE events. We are convinced that they drive the growth and strengthening of the industry on our continent. In this sense, we are sure that the event SAGSE Miami, which will take place from August 9 to 11 of this year, will be a success", said Miguel Ángel Ochoa Sánchez, President of AIEJA.
"For us, it is vital to participate in these important spaces and, of course, a pleasure in collaborating with activities that drive the growth of the luck and gambling industry", said Evert Montero Cárdenas, President of Fecoljuegos.